Brides and grooms braved the snow storm over the weekend to attend the tasting at Wicker Park that featured photo booth and upligihting  by 219 Productions and desserts by Indulge Gourmet Catering desserts.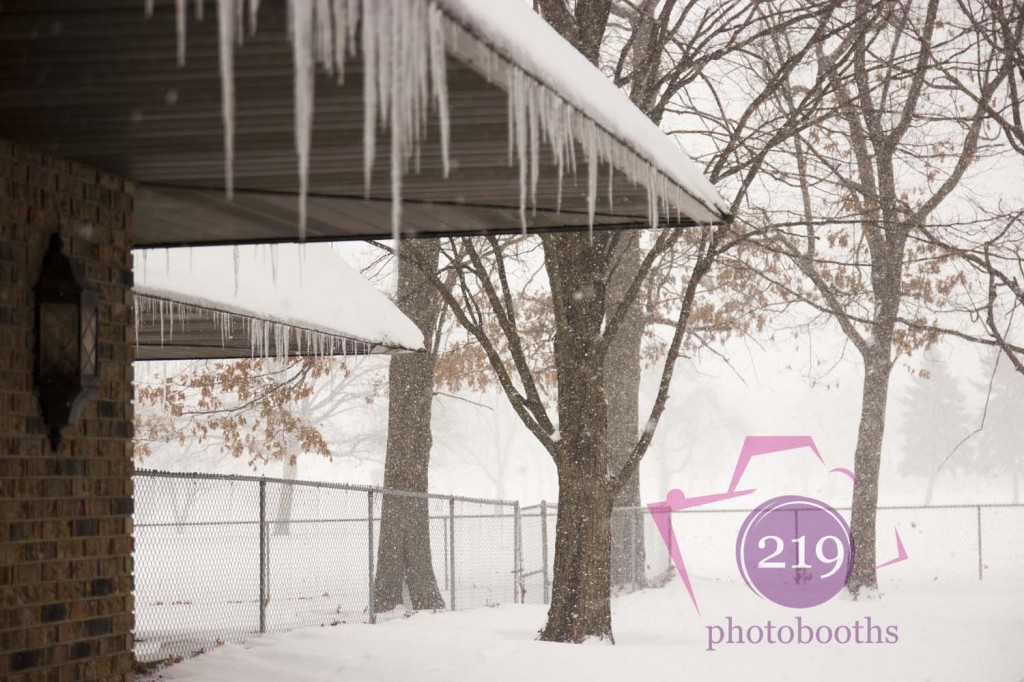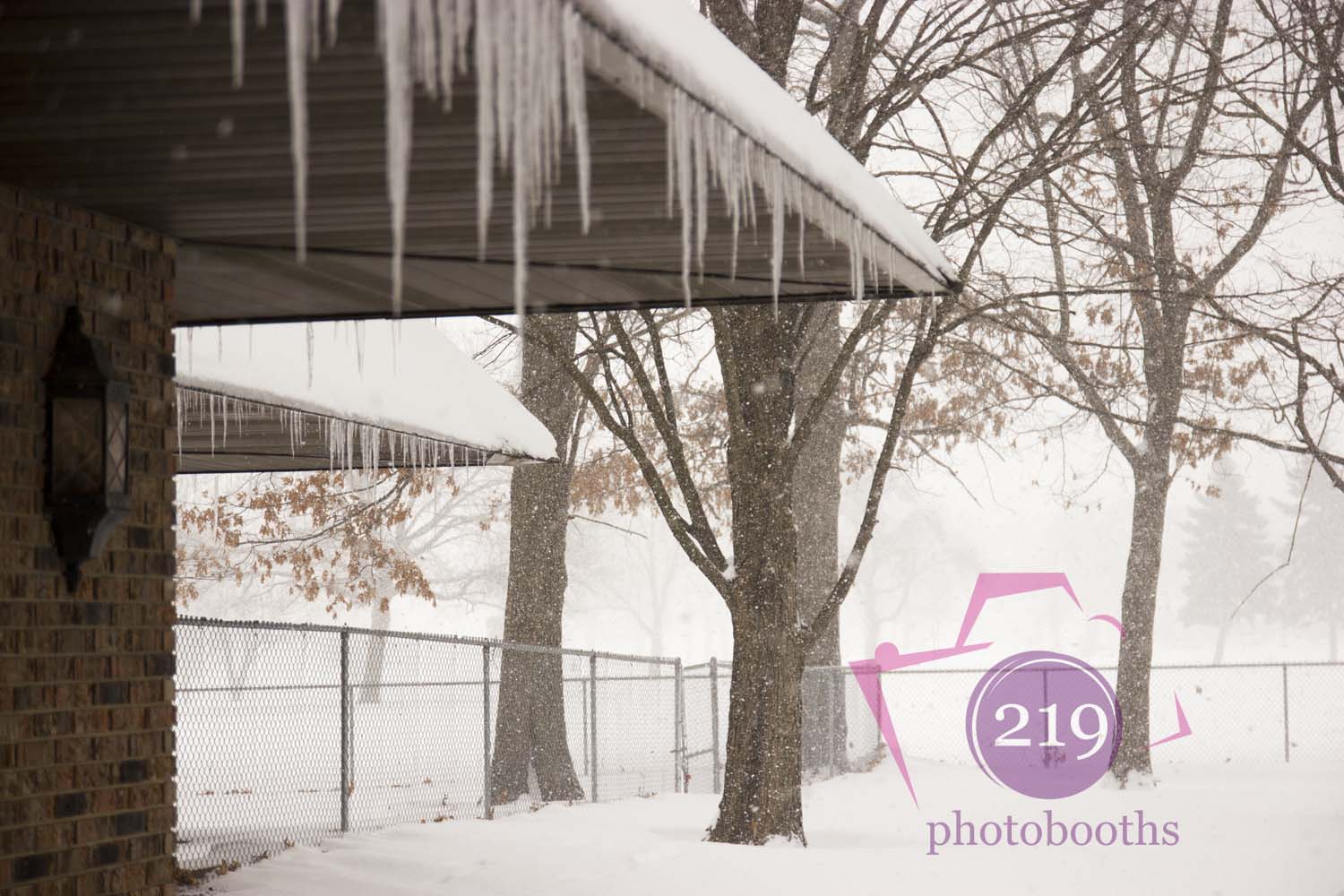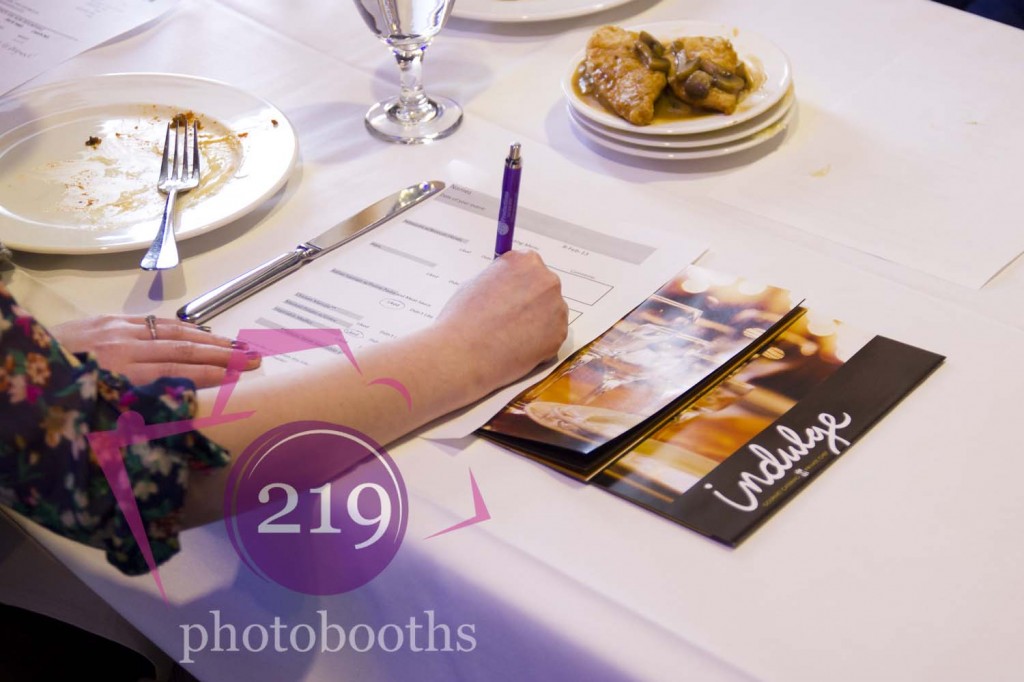 Wicker Park has a tasting every 2nd Saturday of month to taste the different food selections. This month guests dined on pasta Alfredo with broccoli, ham, chicken, Italian sausage and more. The room was accented in blue wireless uplighting to match the navy blue napkins.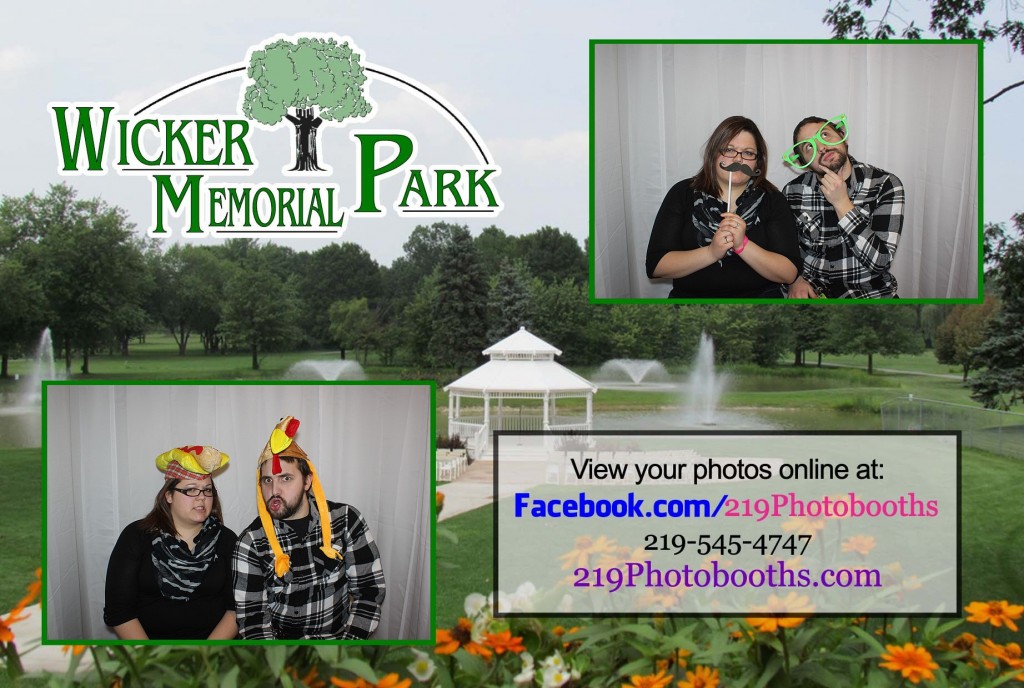 Indulge Gourmet Catering and Private Chef provided many selections of desserts like cookies, cheesecake, and cupcakes. The photo booth was full of fun props like hats, glasses, and mustaches on a stick. Wicker Park's gazebo, where wedding ceremonies take place, was the custom background design of the 4×6 photo strip.
Still looking for a photo booth at your Wicker Park wedding? Click the contact tab above to get started today!